E-liquid Customization Services
With a strong flavorists team and rich R&D experience, Dekang provides clients with professional e-liquid customization services to meet their individual needs.
Being the world's leading e-liquid manufacturer, Dekang has always maintained the leadership in the export market of bottled e-liquid. As one of the earliest companies who has submitted TPD notifications successfully and prepared for FDA registration, we have developed more than 1,000 SKUs of TPD e-liquid with well-received quality and taste.
In recent years, the closed-system e-cigarettes have become popular around the world. Dekang has developed thousands of best-selling flavors for hundreds of disposables and POD-system e-cigarettes. We can flexibly adjust the formula based on the characteristics of different vaping devices to bring the best vaping experiences.
10ml
20ml
30ml
50ml
60ml
100ml
120ml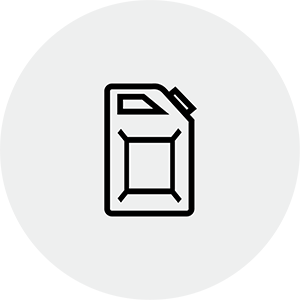 1kg
5kg
10kg
25ml
Other
Concentration Customization
0mg/ml
3mg/mg
6mg/ml
12mg/ml
18mg/ml
20mg/ml
30mg/ml
50mg/ml
Other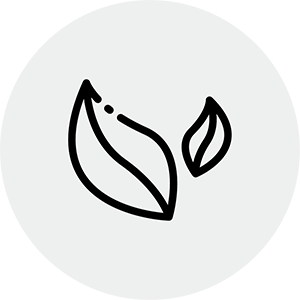 Tobacco Flavor
Menthol Flavor
Fruit Flavor
Drink Flavor
Dessert Flavor
Mix Flavor
Demand Consultation
Discuss the needs with customers and make recommendations
Choice or Flavor Development
Choose favorite flavors from our list or develop a new flavor for you
Sample Testing
Sample testing and issue evaluation results
Customer Approval
Send samples and make edits until it gets the approval of the customer
Capacity/Packaging Design
Our design team provides the premium customization services
Standardized Production
Production begins in our GMP workshop with standardized production process
QC and QI
· Strict quality control process to ensure stable product quality · CNAS standard test lab issues the safety test report
Delivery and Distribution
Efficient, fast and safe global delivery
Self-Produced Premium Nicotine
Dekang e-liquid uses the premium and highly purified nicotine from Dekang Yunan factory, which can fully ensure the stability and safety of e-liquid.
Strict Selection of Raw Materials
Dekang has built stable cooperative relationships with several premium raw material suppliers that meet internationally recognized standards. Meanwhile, we have established a strict supplier management system to ensure the product quality.
Professional R&D Team with Stable Quality
Dekang has a team of professional flavorists with years of experience in flavor development. Relying on the mature flavoring technology, we can ensure the stable quality of each batch.
Strict Quality Control Process
The self-built test lab - Fengtu is CNAS & CMA certificated with a team of professional analysts. The testing room is equipped with internationally-advanced chemical analysis instruments, which enables us to strictly control the whole process from raw material procurement, production and processing, finished product testing, product warehousing to after-sale quality.